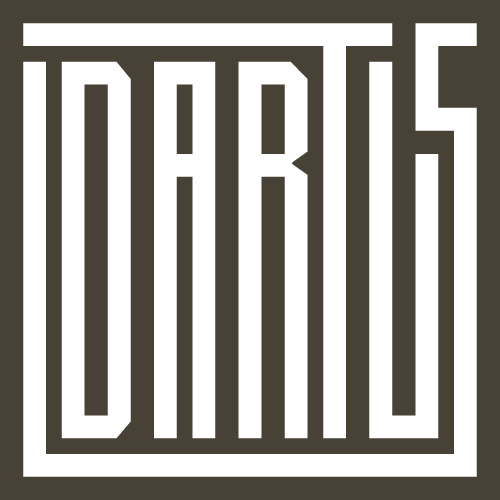 Amenities
A mix of traditional and modern… this is what Dar-Tus offers but with the utmost comfort for its guests
Wi-fi is available in the entire house. You can also listen to music, thanks to the Bose speakers and watch DVDs.
In our bedrooms, the mattresses, sheets and pillows have been chosen very carefully. In the bathrooms, you'll find our selection of shower gel, shampoo; body cream…Thanks to the Dyson, the ideal temperature is regulated: heating in the winter and air conditioning in the summer, in each room. A cot bed is available.
In the kitchen our guests can use: a Nespresso machine, a microwave oven, a gas and electric hob, a dishwasher, fridge and freezer, and kettle…a selection of tea and coffee is also available. You can help yourself to water and soft drinks, at no extra cost. A highchair is also available in the dining room.
For your clothes, there is a washing machine and iron/ironing board. Latifa and Nadia can also wash/iron for you (please enquire for prices).
And last but not least, there's a little summer kitchen on the terrace, with dishwasher, small fridge, kettle, cafetière and teapot.