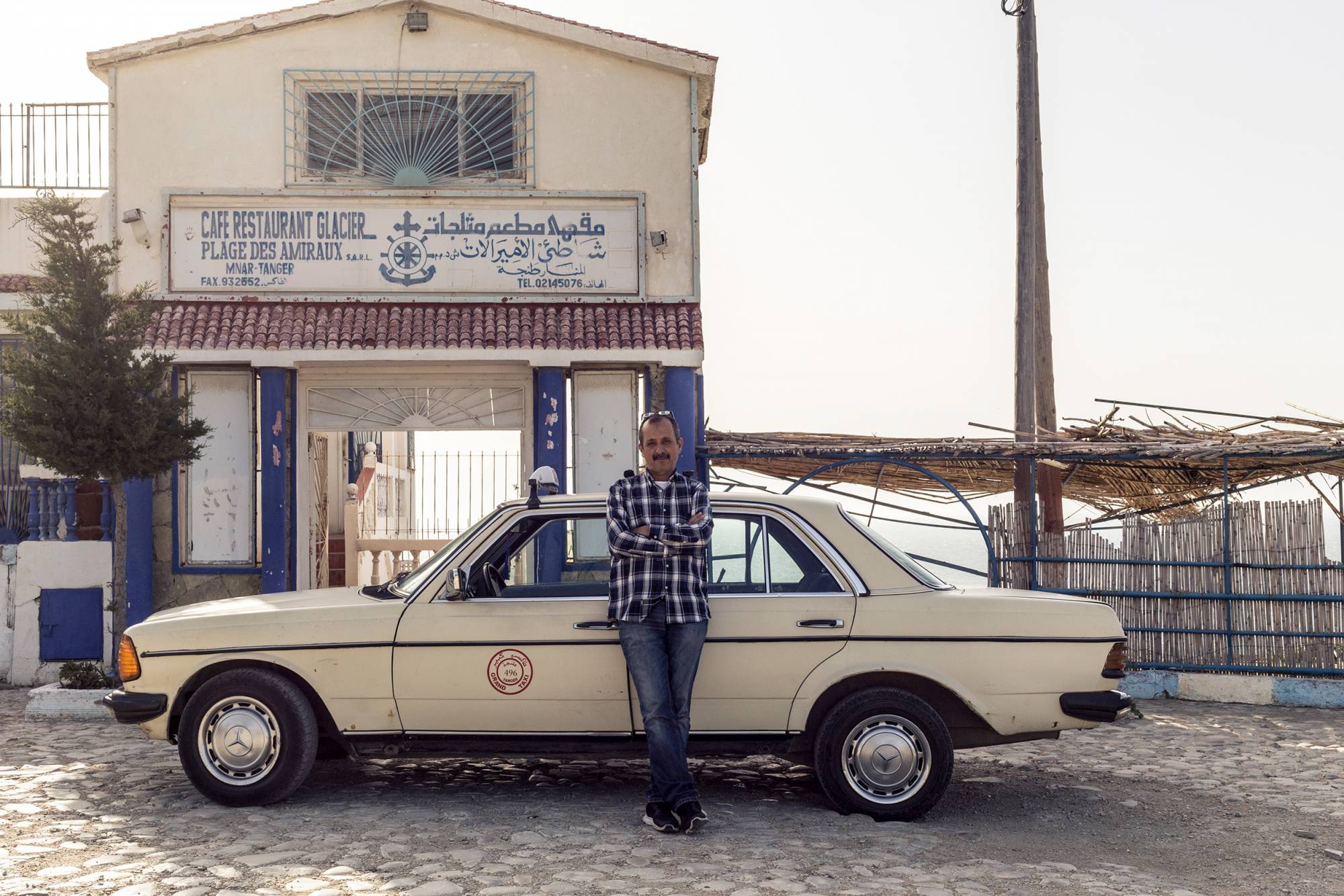 Discovering the area
We are there to help you organise your stay as much as possible, whether you want to hire a car or have a driver…
The outskirts of Tangiers are beautiful. We can advise you and help you organize your trips, whether to Asilah, Tetouan, Chefchaouen, Playa Blanca, Cap Spartel, Hercules Cave…
Depending on your needs and the number of people, we can offer several options of how to get about and we can take care of any bookings if you wish :
Rachid, our taxi friend, is more than happy to drive you around. Leave yourselves to be guided. He knows the area extremely well. Depending on where you want to go, he would suggest prices from 20 to 90 dhs a day. Rachid can also help you get from the airport to the riad, and carry your bags for you (20 Euros for the transfer).
We can also offer you a minibus (8-14 places) with a driver (between 80 and 150 Euros per day).
For those of you who wish to hire a car, we also have some options. Depending on the number of people, you can hire up to 7 seater cars (from 30 to 50 Euros a day).
Please do not hesitate to contact us for further information : dartus54@gmail.com