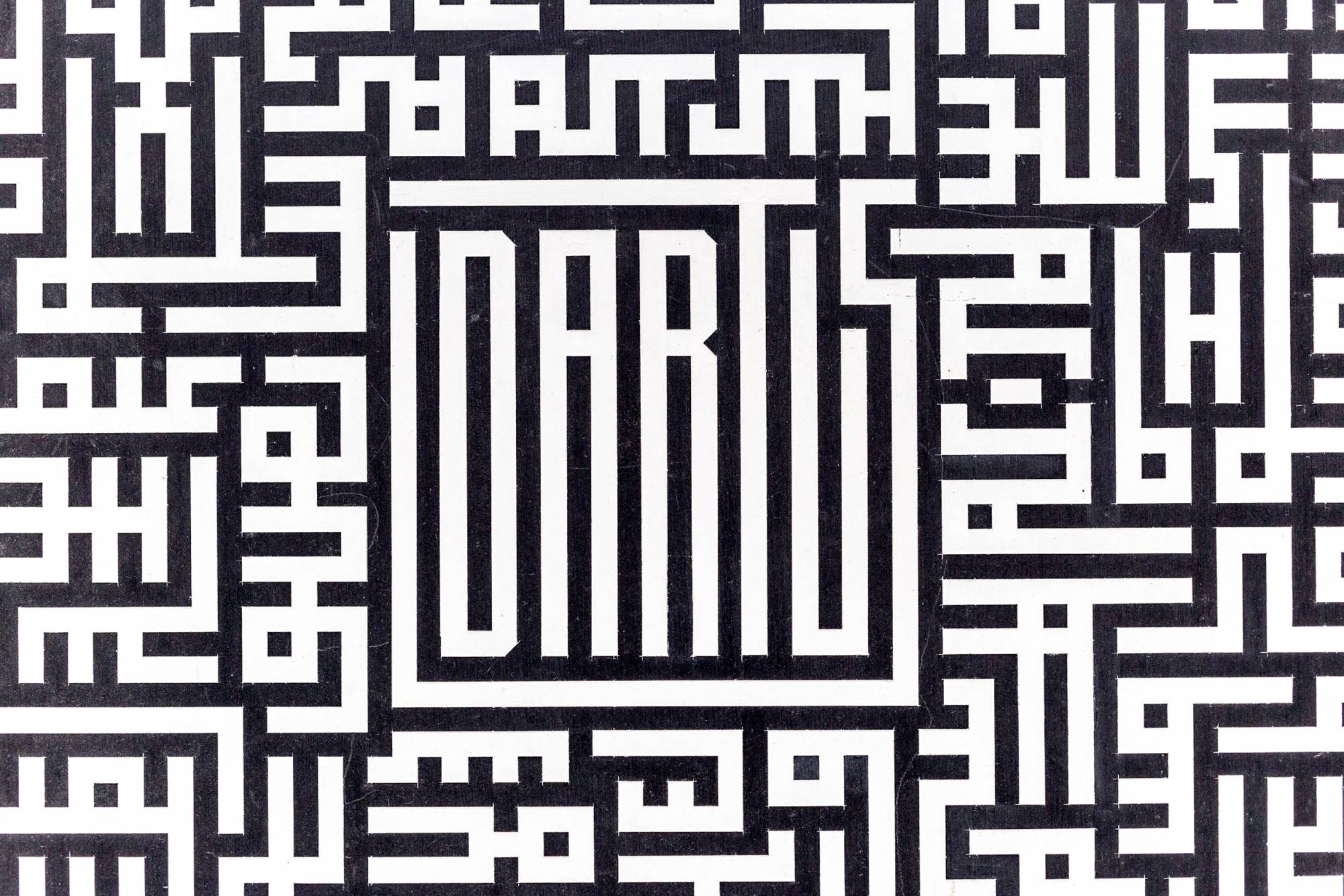 General information
Dar-Tus, a family house, looks after its guests. Christophe and Marie are never far away and available should you need them. The welcome is personalised and the stay top-class. There are many services available depending on your requirements.
Help with hiring a car. A typical tourist car, ideal for a large family, or minibus for groups of more than 10 people.
Our friend Rachid has a taxi and can come and collect you at the airport and take you direct to the riad (20 euros for the airport transfer). Rachid can also, during your stay, be your driver and take you around the area: to Asilah, Tetouan or Chefchaouen. He knows some good places and can act as a guide in those towns if you wish.
Dar-Tus, maison familiale, pays special attention (as its name suggests) to the wellbeing of families and can offer (upon request) a baby-sitting service, during the day or in the evening.
Latifa and Nadia are the gems of Dar-Tus. Efficient, but discreet, they leave you to have your own space and can, if you wish, cook you traditional Moroccan dishes (couscous, tajines, briouates, salads and soups). They're also the breakfast queens!
Wi-fi is available in the entire house. You can also listen to music and watch DVDs.